Hara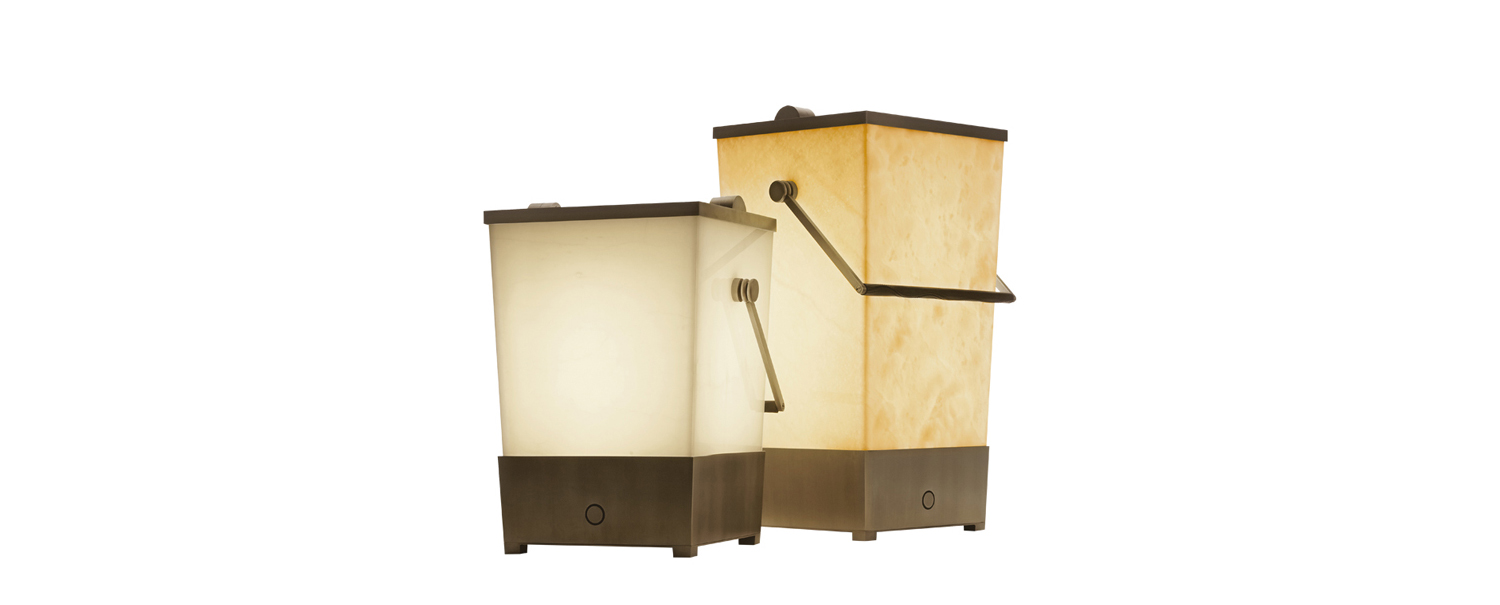 The Dadaist lamp
Hara floor lamp, with LED technology and touch-activated lighting, is a "luminous bucket" reminiscent of a Dadaist object: the bucket-shape, provided with a bronze handle covered with leather, is in antinomia with the light function, free from wires since powered by battery.
Hara is available in gold or white onyx, bronze structure and leather-covered handle.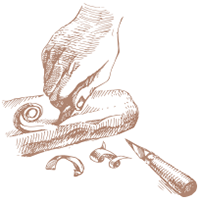 Craftmanship
As testimony to a legendary art, Promemoria pieces represent the highest expression of the purest Italian excellence. Craftsmen through ancient techniques and fine materials create an extraordinary symphony of traditions.
Products of the collection