Sumo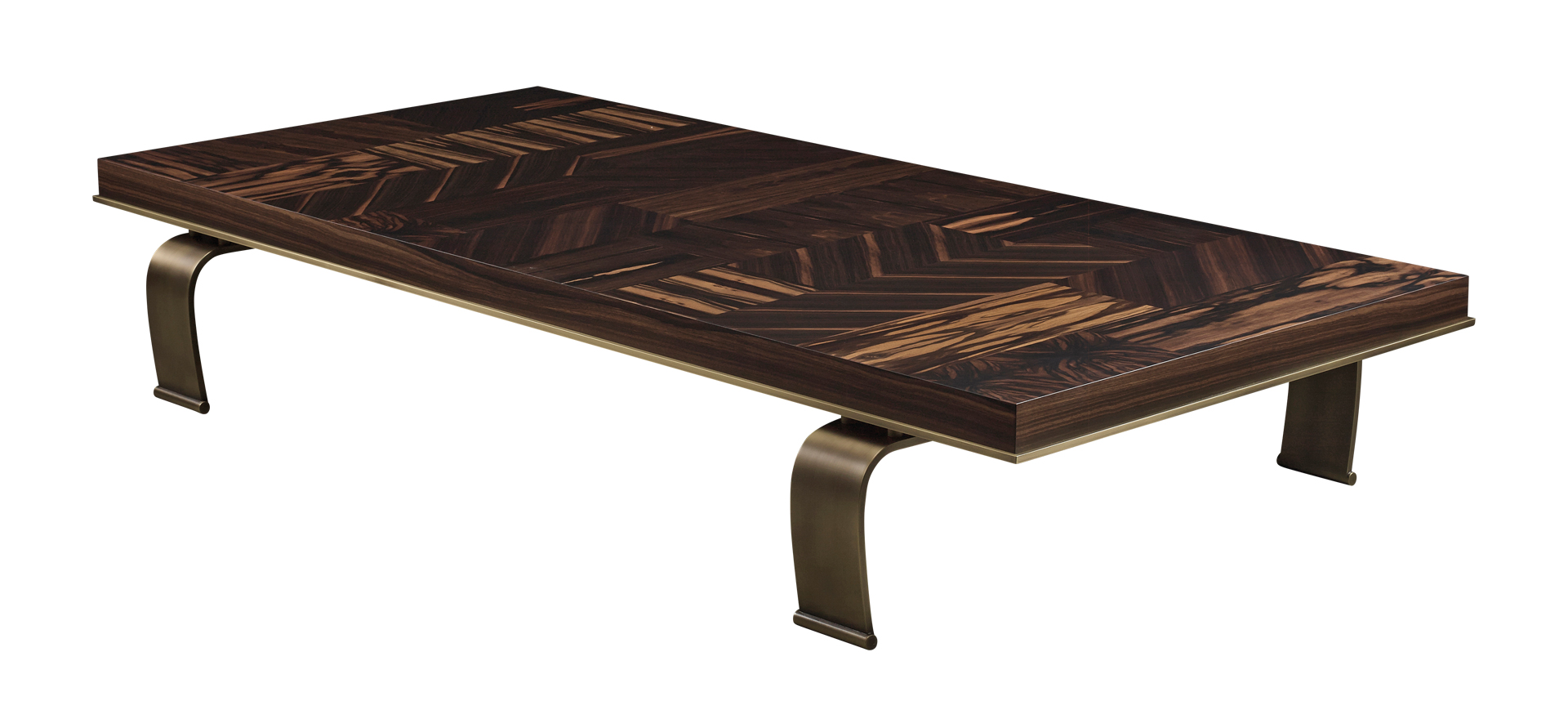 Tales from the Rising Sun
Sumo is a coffee table that belongs to the "Sun Tales" collection, inspired by the Japanese culture.
Special features of the table are the bronze legs that have an original semi-curved shape, inspired by the figure of Sumo wrestlers bent on knees in an attack position.
Sumo coffee table is available in two shapes: oval and rectangular. Both versions have a top in various wood essences.
The 2019 version is rounded with a square or a radial inlaid top and a bronze decoration.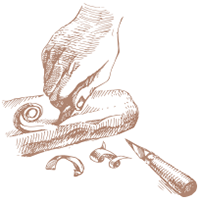 Craftmanship
As testimony to a legendary art, Promemoria pieces represent the highest expression of the purest Italian excellence. Craftsmen through ancient techniques and fine materials create an extraordinary symphony of traditions.
Products of the collection