Wanda

Design and Features
Wanda is a removable sofa which was created in 1993 marking the history of Promemoria.
Wanda combines a classic and clean line with great histrionicity in the covering. There are many fabrics that can be used to cover it and this great variety completely changes the face and personality of the sofa, adapting it to every situation.
Wanda rests on a beechwood base, which can be covered.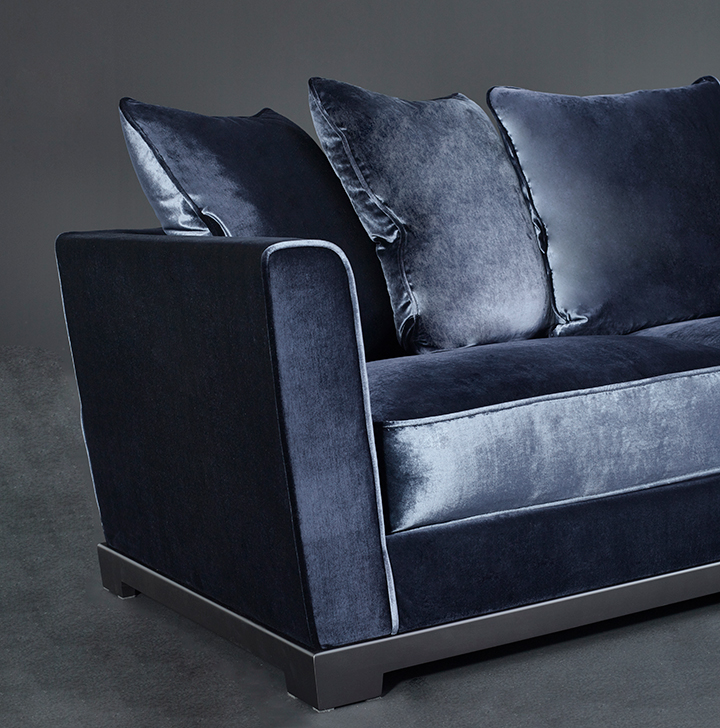 Comfort and relax
Wanda Osiris was a music-hall diva, a star of musical and theatrical comedy. Her life was a novel and her career a whirlwind of successes.
Her aesthetic, so fabulous and sumptuous, inspired the Wanda sofa, voluptuous and velvety, covered with cushions and surrounded by superlatives.
Wanda's family
The Wanda sofa is available in different sizes (from two to six seats) to compose a perfectly custom piece of furniture for the living room.
The design is completed by a chaise longue-dormeuse of the same line.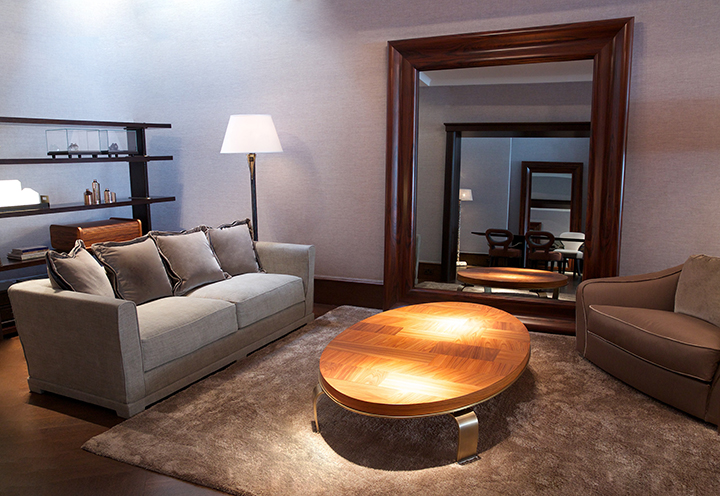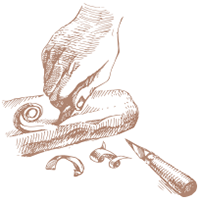 Craftmanship
As testimony to a legendary art, Promemoria pieces represent the highest expression of the purest Italian excellence. Craftsmen through ancient techniques and fine materials create an extraordinary symphony of traditions.