Campanula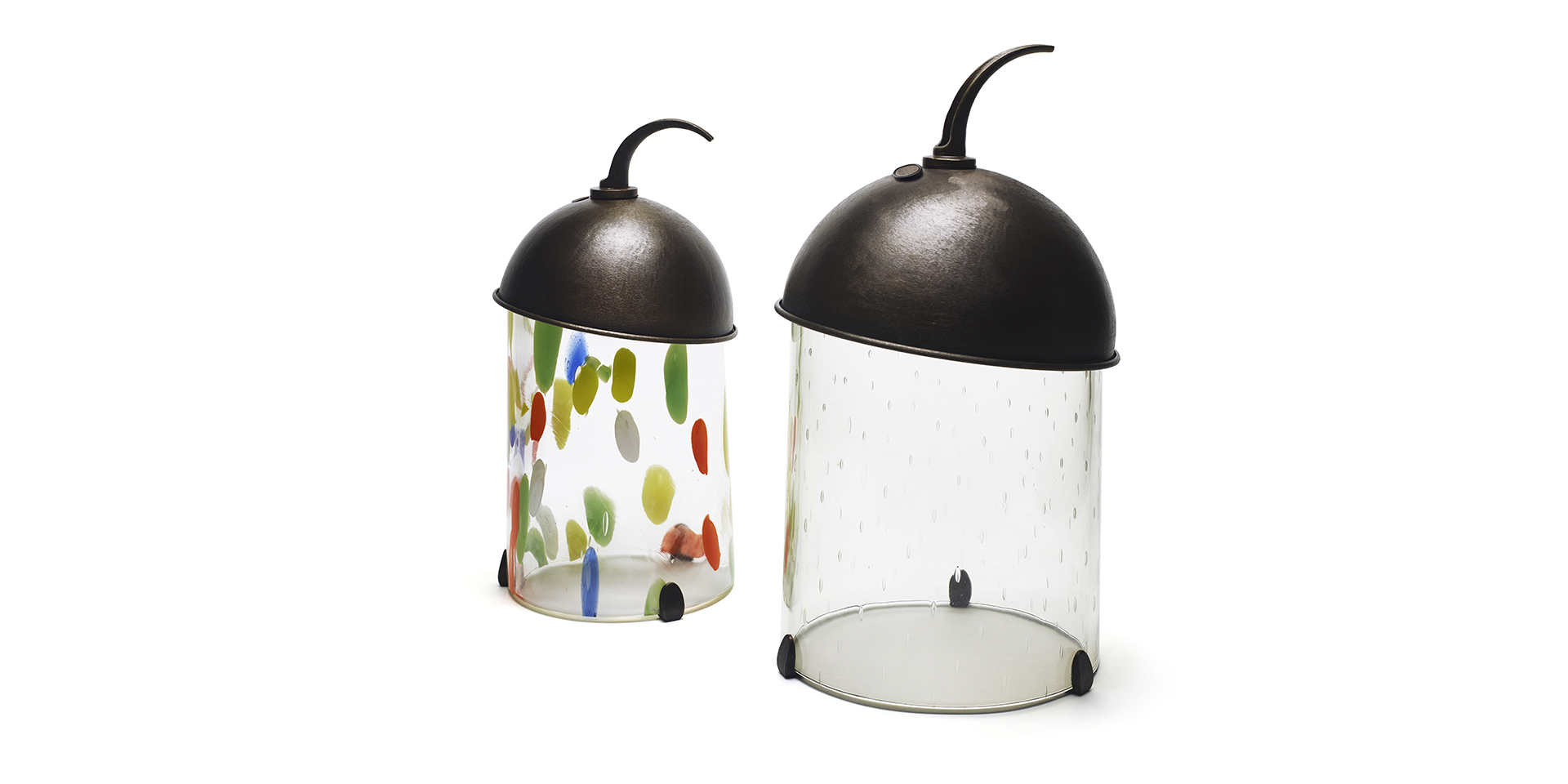 Craftsmanship and technology
Campanula is a mobile table lamp with touch switch and LED lighting system with ICOSAEDRO technology.
It is wireless and rechargeable in a few hours. The handcrafted Murano glass lighting body is available in multicolour and balloton versions and it rests on three bronze supports.
It is possible to transport Campanula by the handle of the bronze dome. Lamp available in two sizes.
ICOSAEDRO
The need to create a low-energy light source that retained the same characteristics of light, color and directionality of the old incandescent light bulbs, led Promemoria's Research and Development department to patent an innovative and technological LED lighting system. Thanks to its particular shape, Icosaedro allows a 360° diffusion of the light spectrum, unlike all the other LED systems that are unidirectional. The intense brightness of Icosaedro is given by its geometry, which allows to accommodate up to 12 LED chips on each triangular face.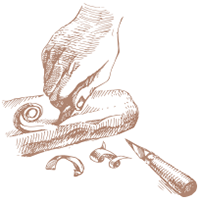 Craftmanship
As testimony to a legendary art, Promemoria pieces represent the highest expression of the purest Italian excellence. Craftsmen through ancient techniques and fine materials create an extraordinary symphony of traditions.
Products of the collection