Oolong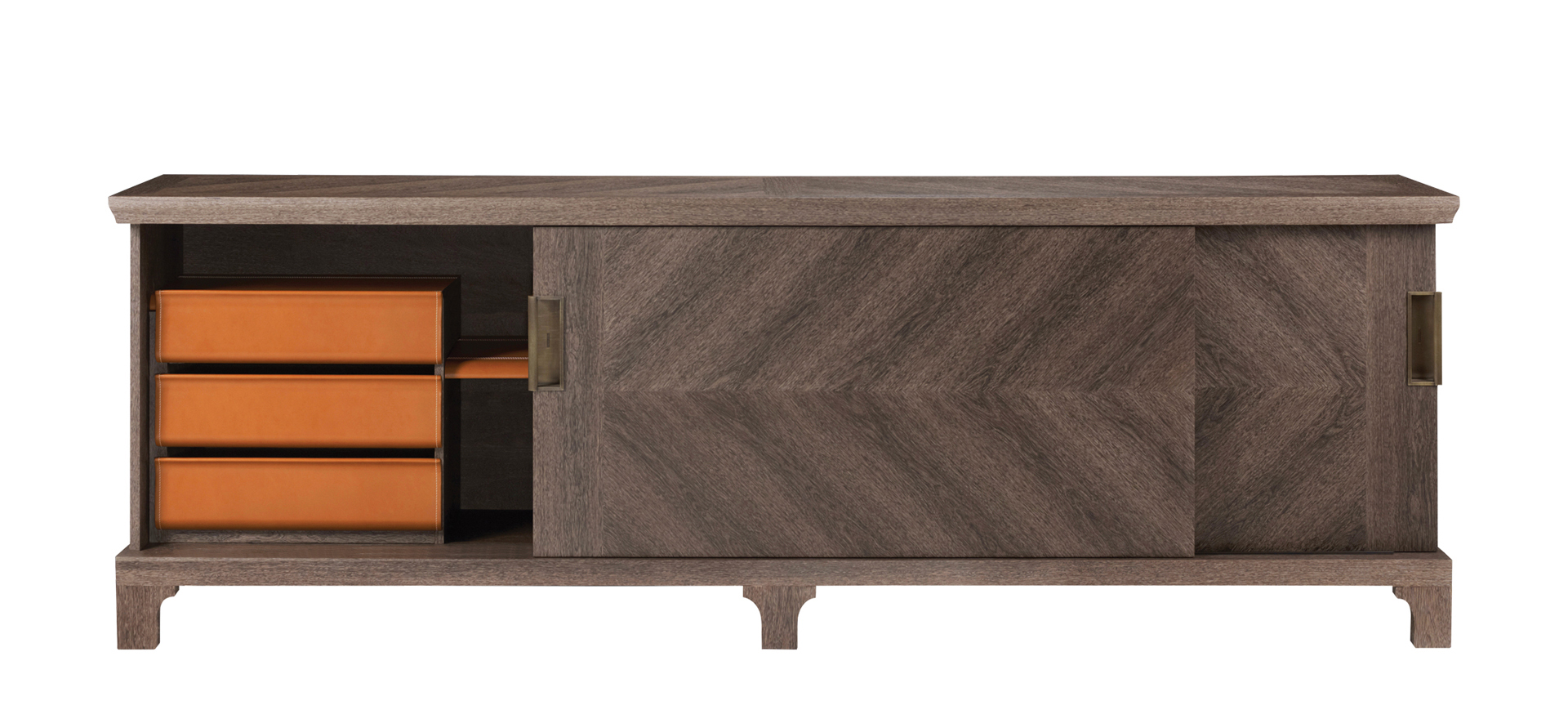 Black Dragon of the West
Oolong is a low cabinet with sliding doors. Inspired by the tea ceremony of the Chinese tradition, it shares with this ritual the same attention to details and gestures.
The structure is in wood - available in different essences - while the shelves are in glass and the handles in bronze.
Available with LED lighting, drawers fronts and shelves in leather.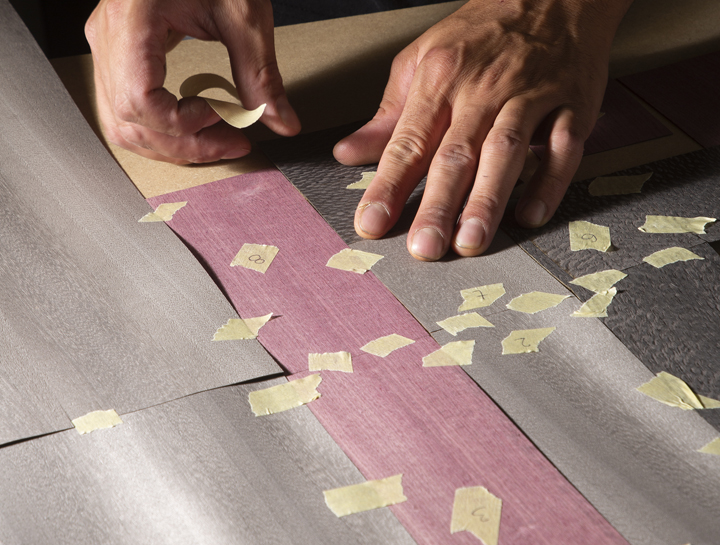 The patchwork inlay
A play of nuances and colour interpretations of wood, telling a new vision of a well-established classic, recovering scraps of precious woods left in small quantities and otherwise no longer usable, combining them with each other through the art of inlay. And so, it was born Oolong with patchwork doors.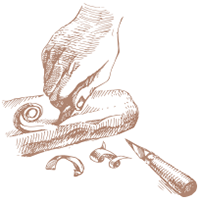 Craftmanship
As testimony to a legendary art, Promemoria pieces represent the highest expression of the purest Italian excellence. Craftsmen through ancient techniques and fine materials create an extraordinary symphony of traditions.
Products of the collection