Ey-de-Net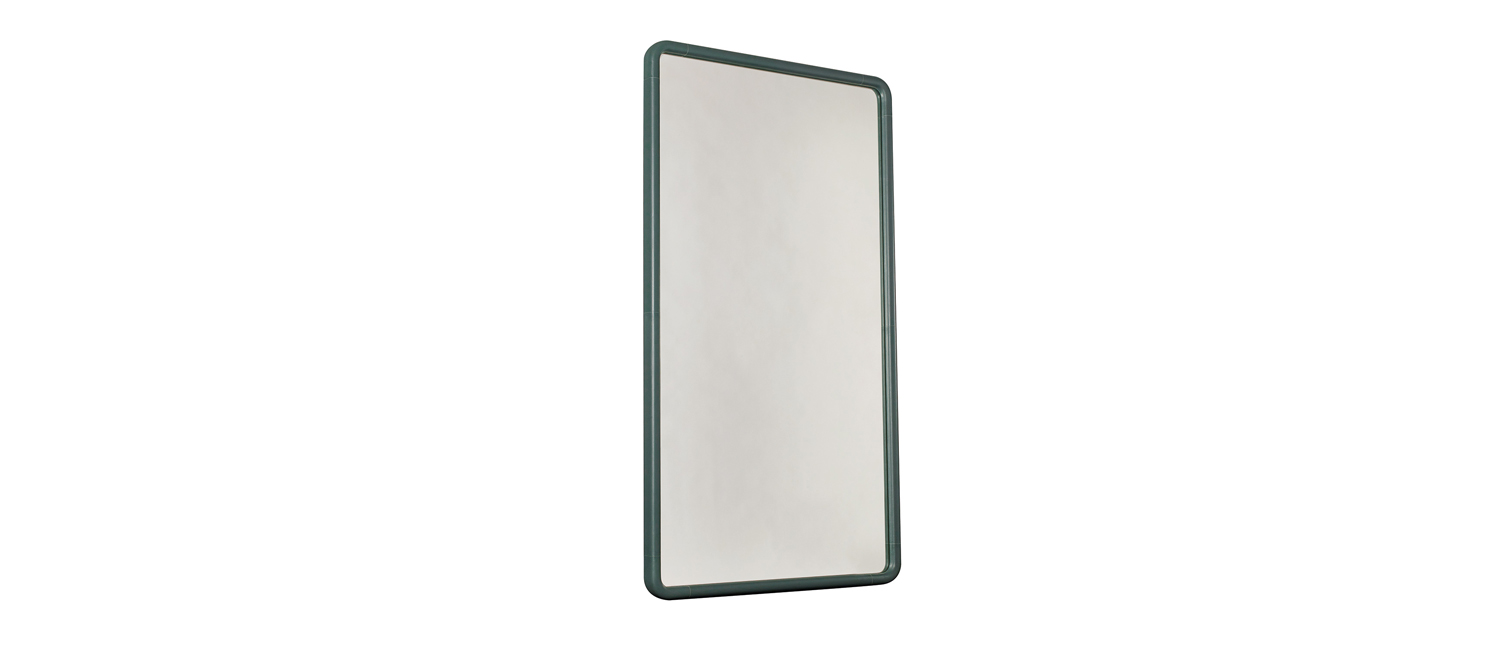 The world beyond the mirror
Ey-de-Net is a mirror that belongs to the "Night Tales" collection, presented by Promemoria in 2016 to celebrate the moment of maximum intimacy of a home: the night.
Ey-de-Net was conceived as a nocturnal eye enclosed by a frame. It is available in mahogany or completely covered in leather.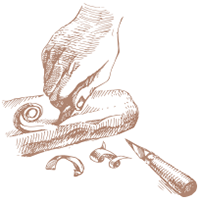 Craftmanship
As testimony to a legendary art, Promemoria pieces represent the highest expression of the purest Italian excellence. Craftsmen through ancient techniques and fine materials create an extraordinary symphony of traditions.
Products of the collection