Gong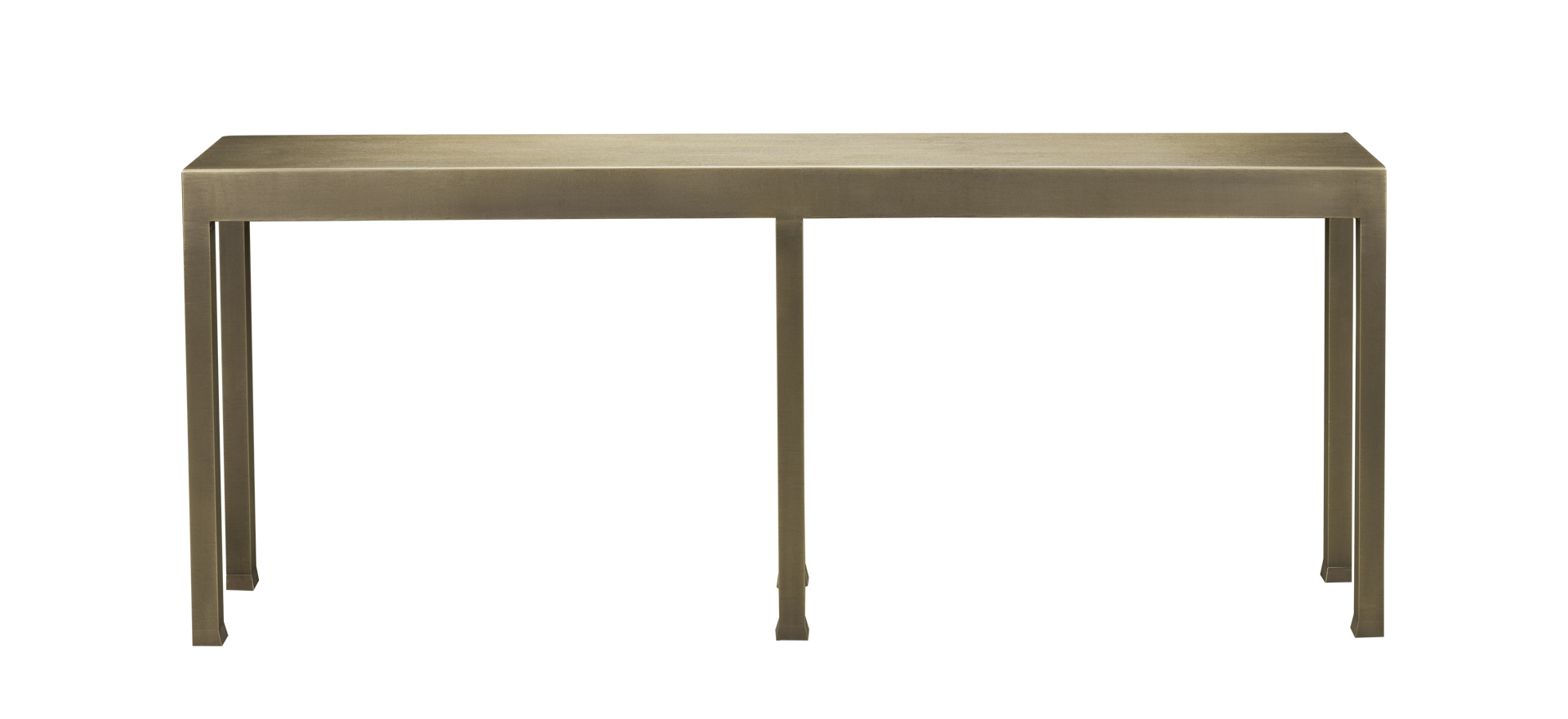 Ductility and aesthetics
Gong console has a modern line, obtained thanks to the ductility of bronze. The structure is in smooth medium bronze or hammered bronze.
Gong console is part of a large family of furniture that share the same aesthetic.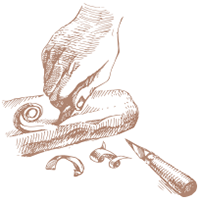 Craftmanship
As testimony to a legendary art, Promemoria pieces represent the highest expression of the purest Italian excellence. Craftsmen through ancient techniques and fine materials create an extraordinary symphony of traditions.